INTERKONTAKT, forwarding and business service
---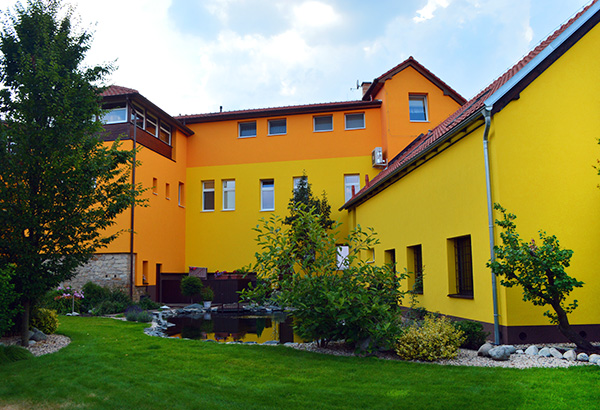 Our company has been engaged in the area of international transport since 1991. We operate freight transport across all the Europe. We organize more than 2 500 freights (transports) monthly.. We avail ourselves of almost all type of lorries.
Our company also has the Insurance of Carrier´s Responsibility.
We are a founding member of the Forwarding and Logistic Union of the Czech Republic. We obtained ISO 9001 certification in 2001.
In June 2012 was our company awarded by ČEKIA Stabiliti Award as AA Excellent, and ranks between 15 % of the most stable companies in the Czech Republic We operate transport through our affiliated company FARELA, Co. Ltd. and other contractors, whose quality and reliability have been tested by many years of cooperation and internal audits. We can offer cooperation with qualified and reliable staff, experienced dispatcheres with good lanquage skills.. We have also well-qualified marketing department – price calculation within 24 hours. We provide complete service for our customers (information, consultation, KPI etc). We offer a special care and benefits for our VIP cutomers. We give a guarantee of prices for one year at least.
In recent years our company has started to use modern way of communications (phone software ProCaller, which is used for operating and controlling of telephone service, monitoring incoming, outgoing and missed calls)
We also offer:
Well-qualified marketing department – price calculation within 24 hours
Emergency Management system
Quality management system
CO2 policy
Electronic invoicing
Method of claim resolution
KPI
Customer´s satisfaction evaluation